Digital Afterlives
An existential disaster comedy.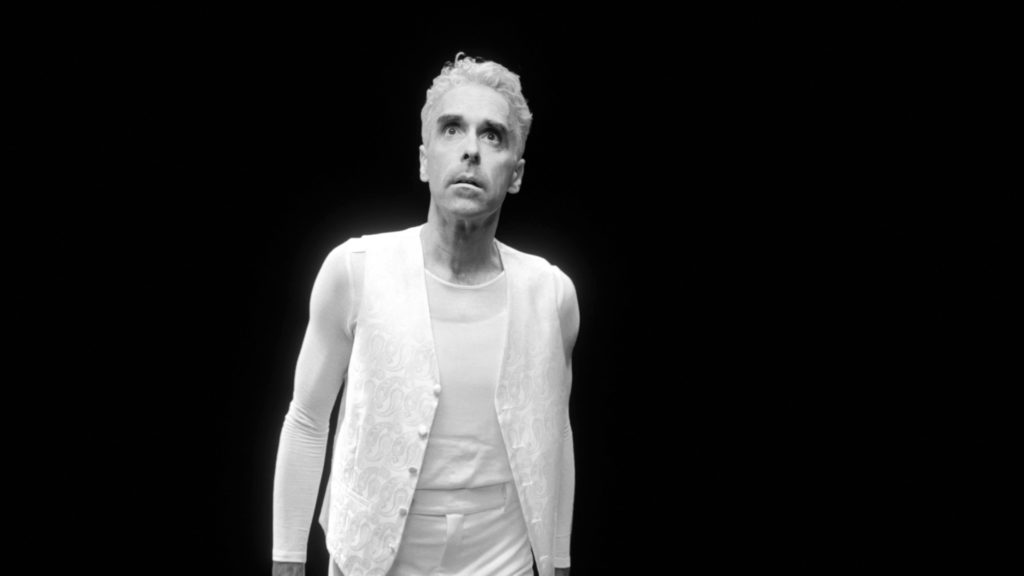 SCREENINGS AND AWARDS
Digital Afterlives has screened at 40 film and dancefilm festivals in Australia, Europe, England, Ireland, Canada, the USA, India and Mexico.  It was awarded the "Jury's Stellar Award for Screen Dance" at the Thomas Edison Film Festival, USA, "Best Dance Film (under 5 minutes)", at the NewGrounds: Dance Film Collection, Tampa, Florida, Best Film Edit at the Red Rock ScreenDance Film Festival, "Best Editing" at the Portland Dancefilm Festival; "Audience Favorite" at Austin Dance Festival's Dance on Screen; "DDFF Innovator" at the Dallas Dance Film Festival; and "Best Lighting in Professional Film Artists Screendance" at the Idaho Screendance Festival.  It was also a Finalist for "Outstanding Achievement in Dance on Film or New Media" at the Australian Dance Awards and "Best Experimental" at the SAE Atom Awards in Melbourne.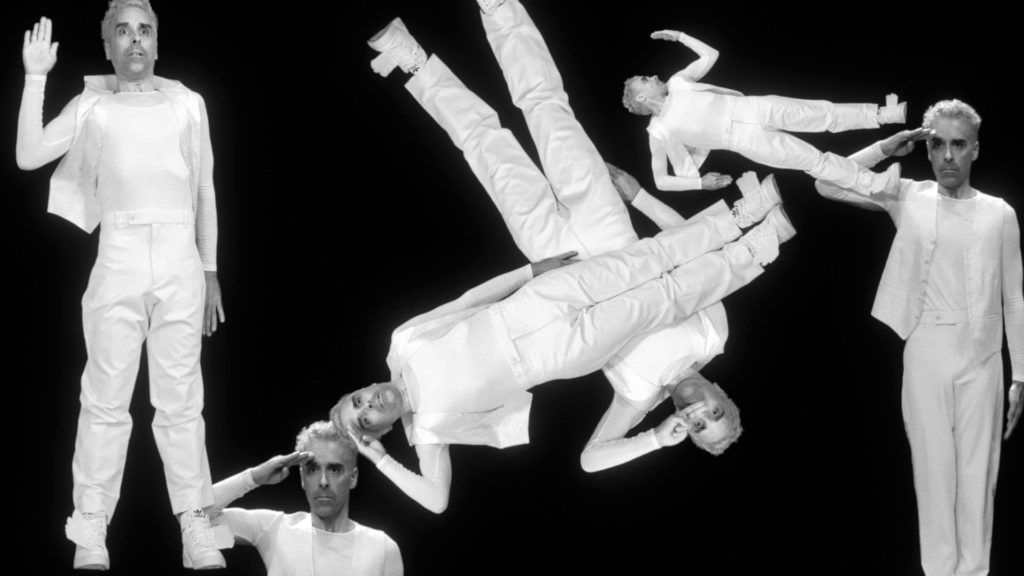 ENDORSEMENTS
"Sublime," Holly Pittman, Curator, Noosa International Film Festival.
"Beautiful dancing and magical video," Nora Garda, Co-director, International Iowa Screendance Festival.
"One of my ABSOLUTE favourite dancefilms of all time (yeah, I said it!)", Jen Ray, Curator, CAPITOL Dance & Cinema Festival.
"Digital Afterlives is a super film, truly a delight – a wonderful, skilful and witty movie that really stands out."
Alex Reuben, UK Dance Filmmaker