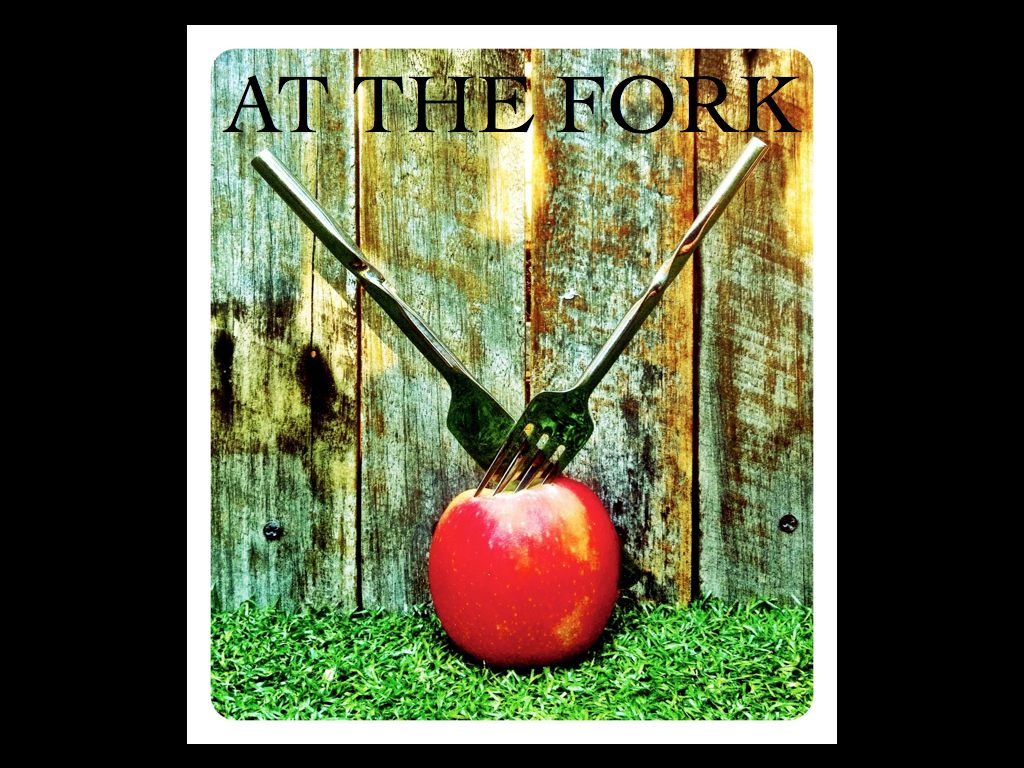 AT THE FORK
Directed by Richard James Allen
Written & Produced by Josef Brown
AT THE FORK explores the shifting landscape in our relationship to food, through the prism of a suburban Australian family
coming to better understand the impact their choices make at the dinner table.
A light-hearted exploration of a serious topic, AT THE FORK considers many of the issues surrounding our current relationship with 'food'. When two bright teenagers begin to question what they eat, their whole family is forced to re-examine some long held assumptions about the choices they make each week at the supermarket. A seven-part drama miniseries, it reaches out to audiences, young and old, offering them thoughts seeds to carry, consider and raise around their family dinner tables.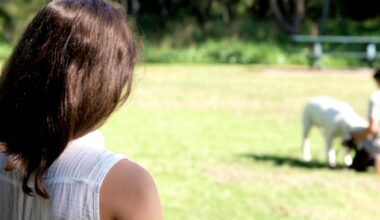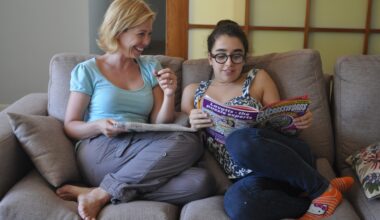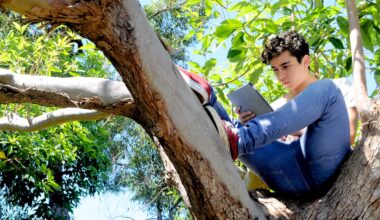 AT THE FORK brings a fresh and compelling storytelling approach to questions of the impact our food choices make on our health, environment and our relationship to non-human animals. Told over seven short episodes, AT THE FORK follows a family as they come to engage with many unquestioned assumptions about what they eat.
Featuring acclaimed Australian actors, Tony Cogin and Katrina Retallick and introducing Samuel Lucus Allen and Jadzea Allen, the drama of AT THE FORK is driven by two tech-savvy teenagers learning about the plight of industrially farmed animals.
Directed by Richard James Allen, written and produced by Josef Brown, and with a voice over by Tara Morice, the project is accessible, entertaining, with a broad appeal to mainstream viewers, in particular younger generations: offering them thought seeds to carry, consider and raise around their own family dinner tables.
CREDIT LIST
This series was made possible thanks to a generous grant from
VOICELESS – the animal protection institute*
Cast
Director
Writer
Producer
Executive Producers
Director of Photography
Sound Recordist
Editor
Assistant Editor
Composer
Actors
Sound Editor & Re-Recording Mixer
Post Production Co-ordinator
Online Editor
Colour Grader
Compositor Ep 3 Only
Production Assistants
Stills Photography
Special Thanks
Richard James Allen
Josef Brown
Josef Brown
Richard James Allen, Karen Pearlman, Katherine Griffiths-Brown
Michi Marosszeky
Rafal Dabrowski
Karen Pearlman
Tanvi Mehta
Paul Barsom, "Abadja Lutes"
Tony Cogin! ! DAD
Katrina Retallick MUM
Samuel Lucus Allen SON
Jadzea Allen!! DAUGHTER
Basienka Blake NADIA (waitress)
Bailey!! ! Bailey (the dog)
Thug in park!! jboy
Special thanks to
Voice Over ! ! Tara Morice
William Lawlor
Martin Thorne
Rodney Meier
Heather Hay
Mike Gibson
Nicola Bartos, Madeline Beukers, Melissa Hang Le, Matilda Hartwig, Maree Kanowski, Eleanor Stancombe, Luke Symes, Chantal Walsh
Melissa Hang Le, Josef Brown
The Physical TV Company, Ron Brown, Carol Brown, Helen Griffiths, Hannah Griffiths, Amy Griffiths, Michelle Griffiths, Mark Griffiths, Emma Flowers, H20 Cafe, Narrabeen, The ducks of Narrabeen Lagoon, Page Henty, Grantly Brown, Loren Lembke, Thomas Dux, Mona Vale
Bounty Burgers courtesy of
Conscious Cuisine
Copyright © MMXIII Josef Brown.